Maxx Discount is the premier discount furniture store serving the West Midlands. We offer a wide selection of home furnishings at unbeatable prices. Our inventory includes living room, bedroom, dining room, home office, outdoor, and children's furniture.
How do we offer such low prices? We source cancelled orders, failed deliveries, and unsold stock from top UK retailers and pass on the savings to our customers. You can enjoy quality furnishings at a fraction of the cost. Be sure to check our site regularly as all stock is sold on a first-come, first-serve basis and once it's gone, it's gone!
Furnishing Your Home with Maxx Discount:
The process of buying a home can be overwhelming, and furnishing it can be just as challenging. But with our help, you can make your house feel like a home. Here's a step-by-step guide:
Start with a Vision: Take some time to visualize how you want each room to look. List out all the items you need, big or small.

Prioritize Needs: Focus on the essentials first. Start with a kitchen table and chairs, a bed, and a sofa or loveseat.

Plan Your Budget: Determine how much you can afford to spend on furniture. On average, people spend around £8000 to furnish a home.

Fill Rooms Strategically: Use your priority list to buy items for high priority rooms first. When your budget runs out, save up and continue filling out your home based on your priority list.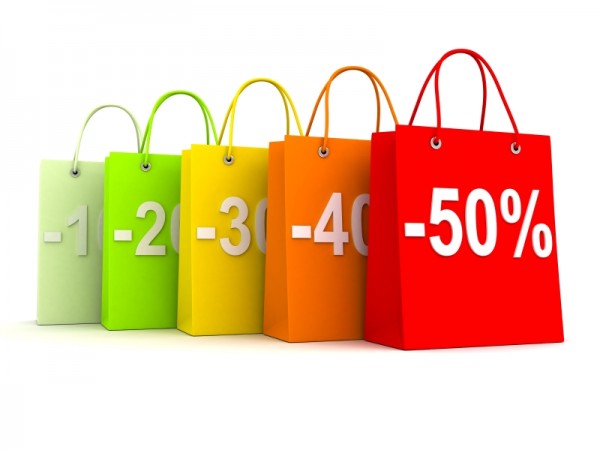 Tips:
 – Look for sales during seasonal cycles
 – Shop at Maxx Discount for maximum discounts on quality furnishings
 – Avoid deferred interest credit cards from furniture stores
 – Focus on quality over quantity
At Maxx Discount, we believe in helping you furnish your home with quality furnishings that will last you for years to come. 
So, don't just fill the room, make it your own!